Home

News
Update Date: 2013-05-06
3D drafting Cooperation- Solid Edge/Siemens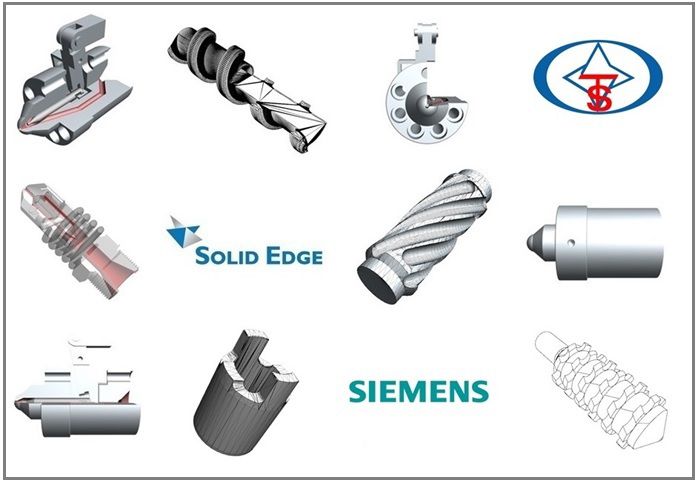 Everybody who works in
plastic industry always knows how important of design drawings for
manufacturer. No matter like we Tan Star is produces screw and barrel, but also
other supplier who produce injection mold, extrusion mold die or gear box and
so on. And the most important point before start process is to confirm the
design drawings with buyer.
Generally speaking, most of supplier they usually use 2D CAD drafting software and export 2D drawings to do the final design drawing confirm with customer. But as everybody know the products usually in high price and very expensive, if the drawing confirms is not clear enough and result in mistake in
process, I think this is a very big damage to both parties.

Because of this situation and in order to avoid any mistakes like above, Tan Star purchase and adopt
Solid Edge 3D from 2013 and cooperate with Siemens to draw all our design drawings in 3D version. Now, most of our design drawings are process in 3D version. There have two main advantages in using 3D drawing. The first one is when we use 3D drawing to do the final confirm with our customers, they can understand the design very clear and let the both parties can have the same information. Another one is for production line. Workers can turn around and rotates the 3D drawing to have double checking where the important part is of this work piece and decrease the rate of mistake.

We will go on to make great efforts in every working skill and that is also is a kind of great feedback to every buyer.
---